Driven by quality. Fuelled by innovation. Dedicated to service. Paterson GlobalFoods (PGF) is a multinational conglomerate with an esteemed international reputation founded on meeting the high-demand needs of the world's largest and most discerning agricultural buyers. Utilizing its expertise in agriculture, food, transportation and finance PGF has established a sophisticated global trading network directly benefiting its suppliers and buyers. Please visit the pages below to learn more about our companies.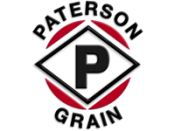 Since 1908 Paterson Grain has been a leader in the Canadian grain industry.
The company focuses its expertise on all aspects of grain handling and prides itself on sustaining and building long-term relationships with Canadian grain producers.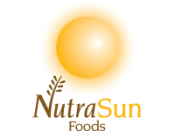 NutraSun Foods is Canada's premier flour mill specializing in custom milling of high quality organic and conventional Canadian Hard Red Spring Wheat and Hard White Wheat for its customers across North America and the world.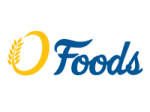 Outside of Winnipeg, in the heart of the Manitoba oat growing region, O Foods is constructing a state-of-the-art oat mill with plans to supply the industry by late 2022.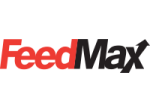 Located in Killarney, Manitoba, FeedMax prides itself on being a top producing miller of high quality animal feed. FeedMax offers a wide range of products inclusive of a complete line of poultry, swine, beef, bison and speciality animal feeds.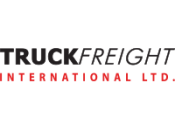 Truck Freight International Ltd. ("TFI") is a modern trucking company specializing in all aspects of handling and transportation of bulk commodities for the agricultural industry.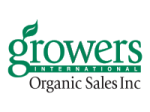 Growers International Organic Sales Inc. ("GIOSI") is Canada's leading handler and supplier of western Canadian organic grain. Through its extensive network of organic certified grain elevators, GIOSI specializes in handling, cleaning and bulk loading of all varieties of organic grain.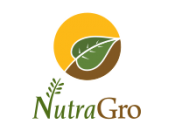 NutraGro is a state-of-the-art high volume fertilizer distribution centre located in Winnipeg, Manitoba. The NutraGro facility uses only the most modern technology for its fertilizer storage, handling and blending operations.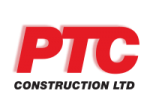 PTC Construction Ltd. (PTC) provides construction, maintenance and engineering services to the agriculture, agri-food and agri-based industries across western Canada and the globe.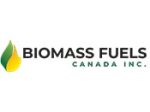 Biomass Fuels is an exciting new energy venture coming in 2023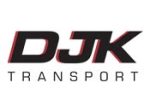 DKJ Transport is a Saskatchewan based transport company with service to most North American destinations. DJK specializes in bulk dry commodities and bulk liquids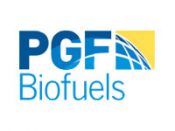 PGF Biofuels is a Canadian innovator in the production and marketing of feedstock for the biodiesel and biojet fuel industries.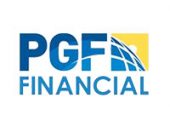 Paterson Financial prides itself in offering an extensive and expanding range of financial products specifically designed for domestic and overseas borrowers in the agricultural industry.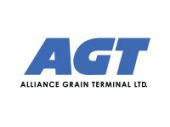 Alliance Grain Terminal Ltd. (AGT) is a Canadian owned export grain terminal located on the south shore of the Burrard Inlet in the scenic Port of Vancouver. The facility has an annual capacity of 3.0 million metric tonnes and provides terminal services for the movement of Canadian agricultural products from rail to vessel.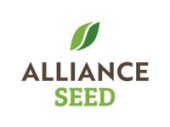 Alliance Seed is a joint venture seed company dedicated to providing modern farmers with tailored, trait specific, proprietary seed products. All of Alliance Seed's products are specifically designed to satisfy the high-quality agronomic demands of producers while ensuring end-user satisfaction.