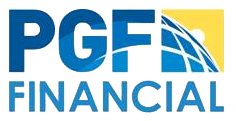 Paterson Financial prides itself in offering an extensive and expanding range of financial products specifically designed for domestic and overseas borrowers in the agricultural industry.
Paterson Financial takes a creative approach to satisfying financing needs and is committed to taking the necessary amount of time to fully understand every borrower's specific requirements.  Paterson Financial is dedicated to providing its customers with service that will contribute to the ongoing success of their business.
At Paterson Financial, service remains our #1 priority.
To learn more about Paterson Financial and its product offerings we invite you to contact info@patersonglobalfoods.com.